Mini Service/Repair Centre in Delhi
Maintenance Service
Cashless Accidental Job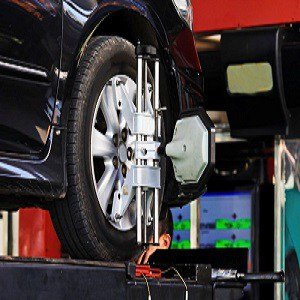 Wheel Care Service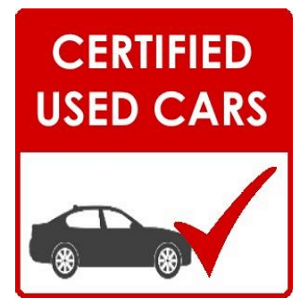 Pre-owned Mini Certification Service
Genuine Suggestions by Service Advisor











—

Nischay Anand

( New Delhi )

Very quick and perfect service in time. Wonderful experience , value for money. Would recommend everyone.

Wheel force Center Knows What a Audi Car Demands!











—

Kapil Goswami

( New Delhi )

Very prompt service and efficient TeamCourteous well trained staff, they always walk extra mile for you which saves your time and revisits to Garage. My car always goes for preventing check before I take any outside Delhi long trip, absolute peace of mind.

Trust and Alignment with this Team











—

Sunil Kumar

( New Delhi )

Wheel force centre has become my favourite car service centre. Every visit creates more trust and alignment with this team. One would want to hand their vehicle in trusted and reliable hands. They are very well maintaining Bosch name and fame.

Excellent Service at Much Lesser Price











—

Vaibhav Dixit

( New Delhi )

I am a Big fan of Bosch Services . These guys provide excellent service at much lesser price than other Branded Workshops . I am exceptionally happy with their Warranty claims . They replaced my A/c compressor in warranty Job with zero complication . I am regularly coming here from last 3 years and will visit always for all my cars .Love German technology and Hats off to Bosch . Hugely Recommended.

Satisfied with the Authenticity











—

Pritpal Khurana

( New Delhi )

Great work !! Wanted to be sure of the genuineness of the suspension parts for my BMW 5series. So i visited personally before the fitment. and was satisfied with the authenticity. I recommend WFC .
Know More About Our Mini Workshop in Delhi
Life is definitely fun and classy if you are proud owner of a Mini. Mini cars are power packed swanky beautifies. Whether a convertible, countrymen, hardtop 2 door, clubman or mini john copper we treat each one differently, all with due diligence. Wheel Force centre is an old player for Mini car service in Delhi with most modern facility and approach. We have a state of art Mini service and repair centre in Delhi with the best of machinery and tools. Our mechanics are well versed with all the latest developments in the field of automobiles and have extensive hands-on experience with Mini service and repairs.
Each car is different and needs full attention. At Mini service and repair centre, we have dedicated staff and technicians who look after each car very indigenously and carefully. Our service range is very wide from routine maintenance to service and repairs for your Mini Cars. We do the body repairs by using authorized and genuine parts and products. We believe in giving out quality hence always use genuine certified parts.
Each and every customer means a lot to us and each car is different, our personnel and mechanics first understand the issues and then performs a thorough check and once the action is decided we work as quick, hence our turn around time is quick. They not only fix the problem but also provide advice to increase the smooth experience with Mini cars. Please visit our Mini service centre in Delhi and give us an opportunity to make your car almost new again.