Jeep Service/Repair Centre in Delhi
Maintenance Service
Cashless Accidental Job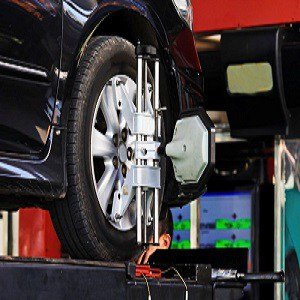 Wheel Care Service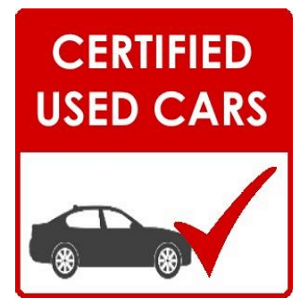 Pre-owned Jeep Certification Service
Genuine Suggestions by Service Advisor











—

Nischay Anand

( New Delhi )

Very quick and perfect service in time. Wonderful experience , value for money. Would recommend everyone.

Wheel force Center Knows What a Audi Car Demands!











—

Kapil Goswami

( New Delhi )

Very prompt service and efficient TeamCourteous well trained staff, they always walk extra mile for you which saves your time and revisits to Garage. My car always goes for preventing check before I take any outside Delhi long trip, absolute peace of mind.

Trust and Alignment with this Team











—

Sunil Kumar

( New Delhi )

Wheel force centre has become my favourite car service centre. Every visit creates more trust and alignment with this team. One would want to hand their vehicle in trusted and reliable hands. They are very well maintaining Bosch name and fame.

Excellent Service at Much Lesser Price











—

Vaibhav Dixit

( New Delhi )

I am a Big fan of Bosch Services . These guys provide excellent service at much lesser price than other Branded Workshops . I am exceptionally happy with their Warranty claims . They replaced my A/c compressor in warranty Job with zero complication . I am regularly coming here from last 3 years and will visit always for all my cars .Love German technology and Hats off to Bosch . Hugely Recommended.

Satisfied with the Authenticity











—

Pritpal Khurana

( New Delhi )

Great work !! Wanted to be sure of the genuineness of the suspension parts for my BMW 5series. So i visited personally before the fitment. and was satisfied with the authenticity. I recommend WFC .
Know More About Our Jeep Workshop in Delhi
Man, and their toys go hand in hand. And the most coveted one in the whole array of wheels is obviously the "JEEP". Sign of royalty and power. To keep this beauty running smooth, who can you trust? Which is the best service and repair centre for Jeep? No worries we are here to help you. Wheel Force Centre offers assistance for all your maintenance, service and repair needs in Delhi for your favorite cars.
We are in business for many years now, we are old hence our experience is huge but our approach is new and very advance. Our Jeep service technicians undergo continuous training to keep their skills and knowledge updated.
We understand your Jeep and its need; we have the best of machinery and a modern facility and our process is algorithmic, hence turnaround time is quick too. Your car comes to our Jeep service centre in Delhi, rest assure it is in safe hands. Our Jeep service and repair mechanics are well trained and have extensive experience. We offer services ranging from general maintenance, body part repair to latest modifications which lends an extra edge to your Jeep. Parts and accessories that are used are genuine.
We offer personal assistance to understand your concerns so that we can offer the best suggestions and services. Each car here is attended with full attention and concentration. To experience our hospitality and services do visit Wheel Force Centre's Jeep service centre in Delhi and give us a chance to show miracles that we can perform on your Jeep.